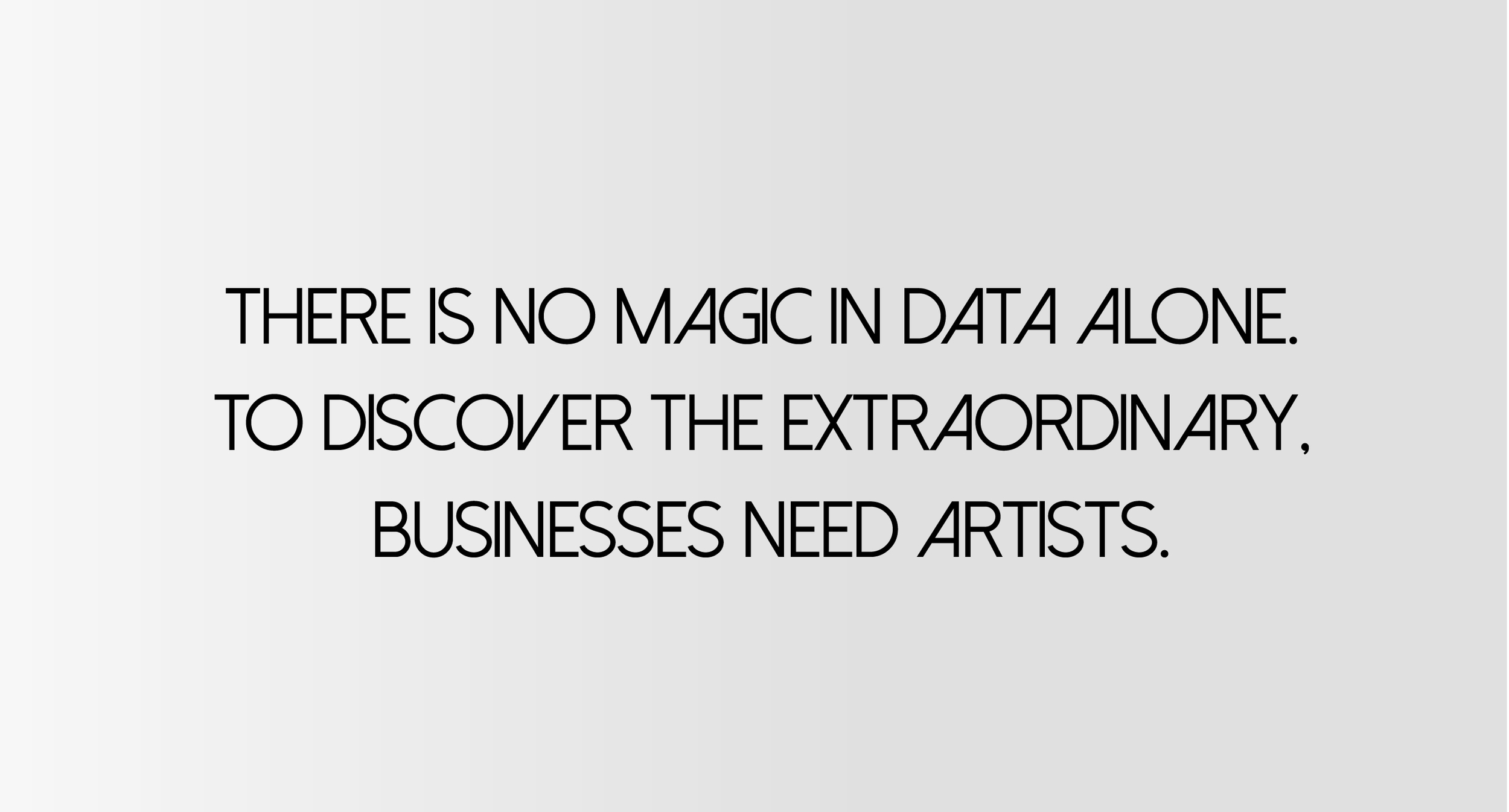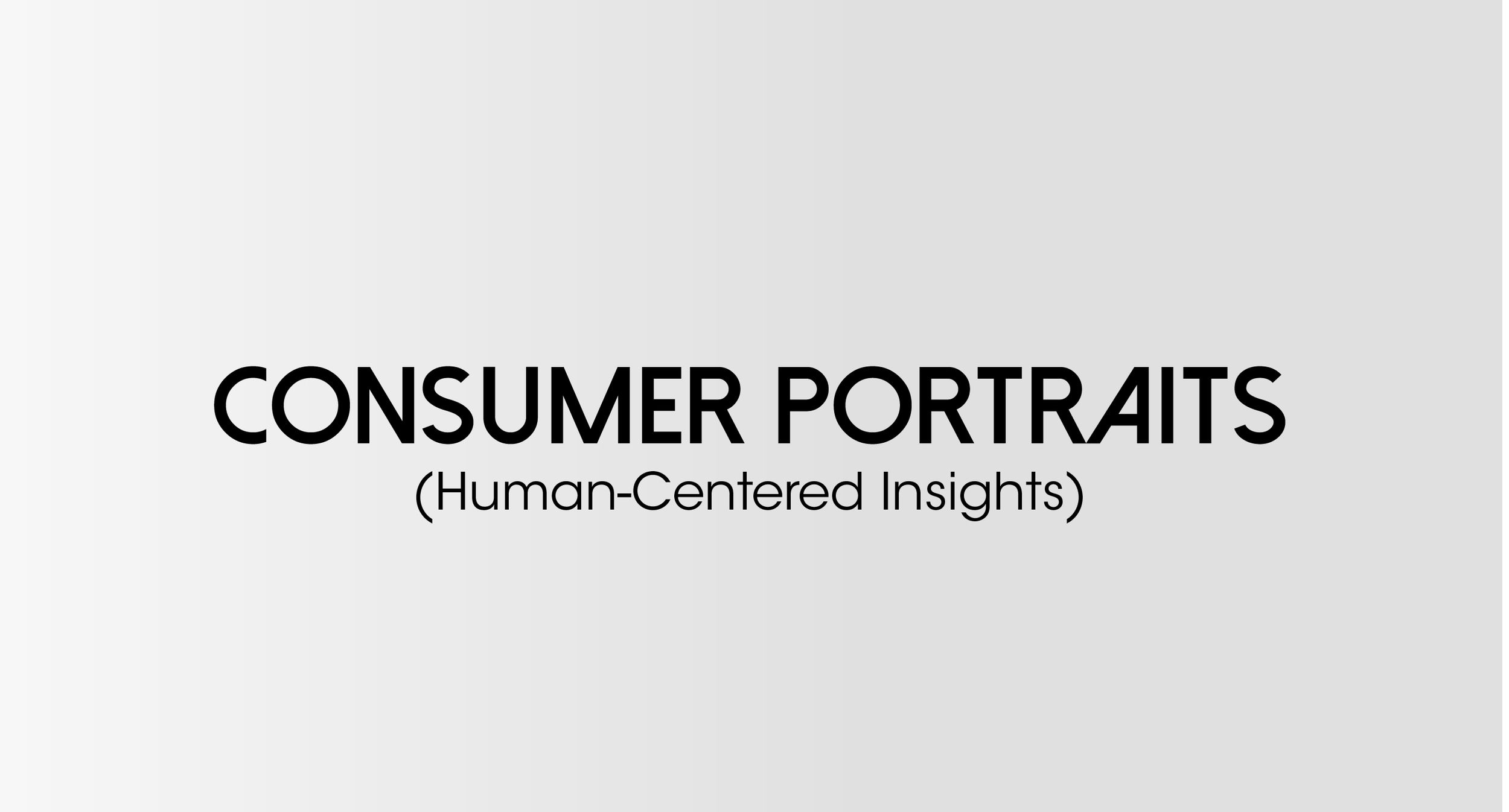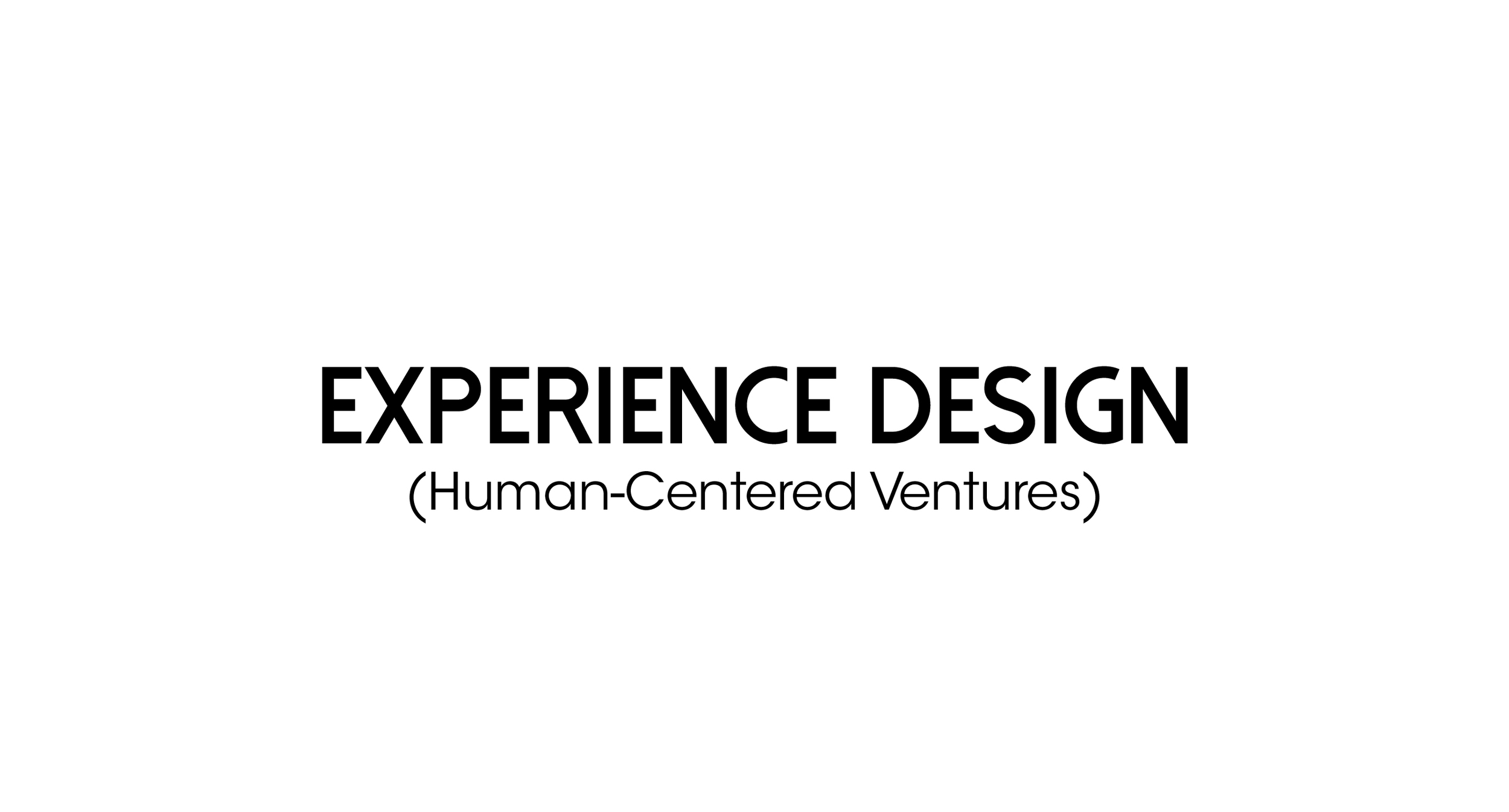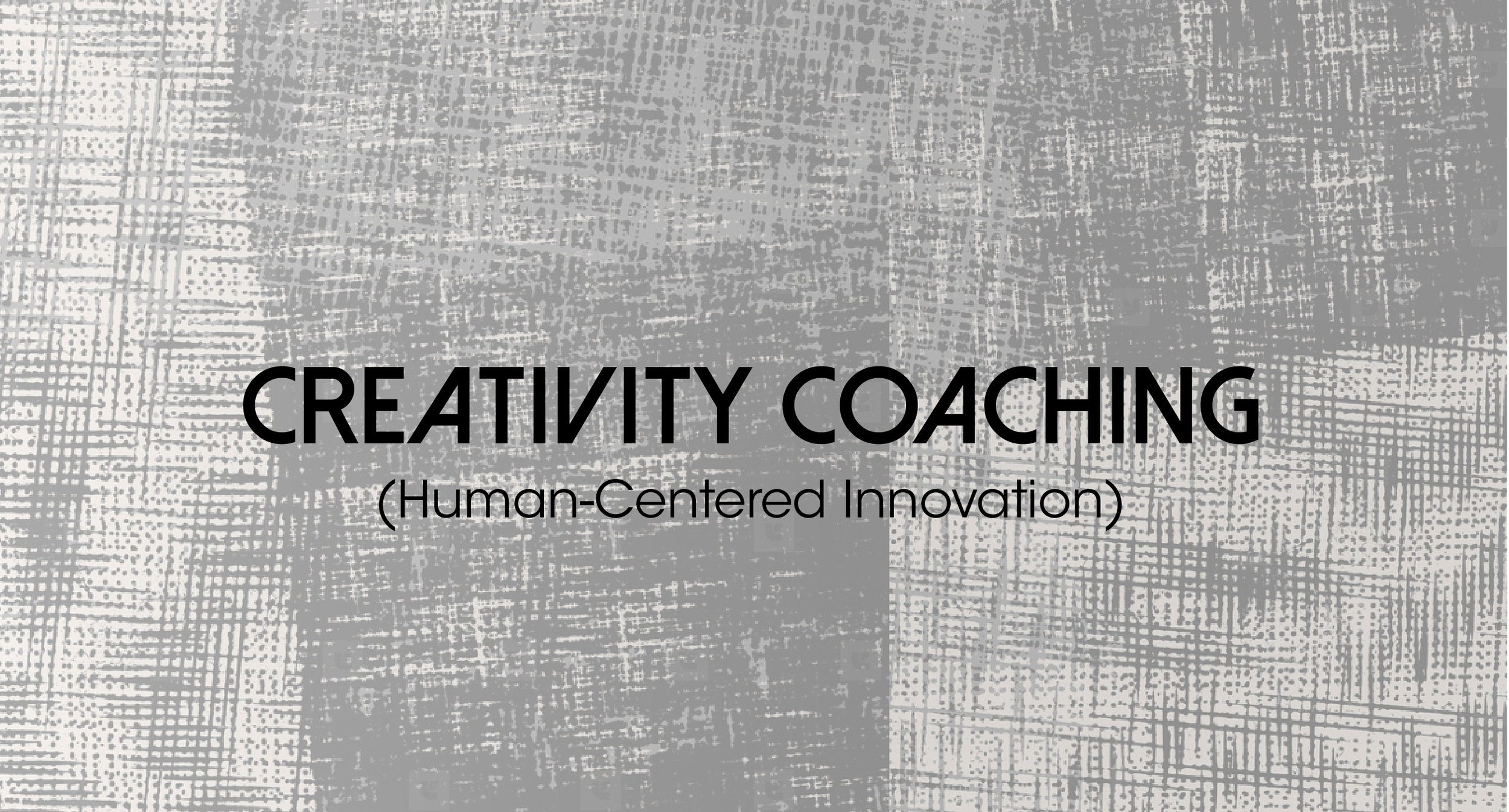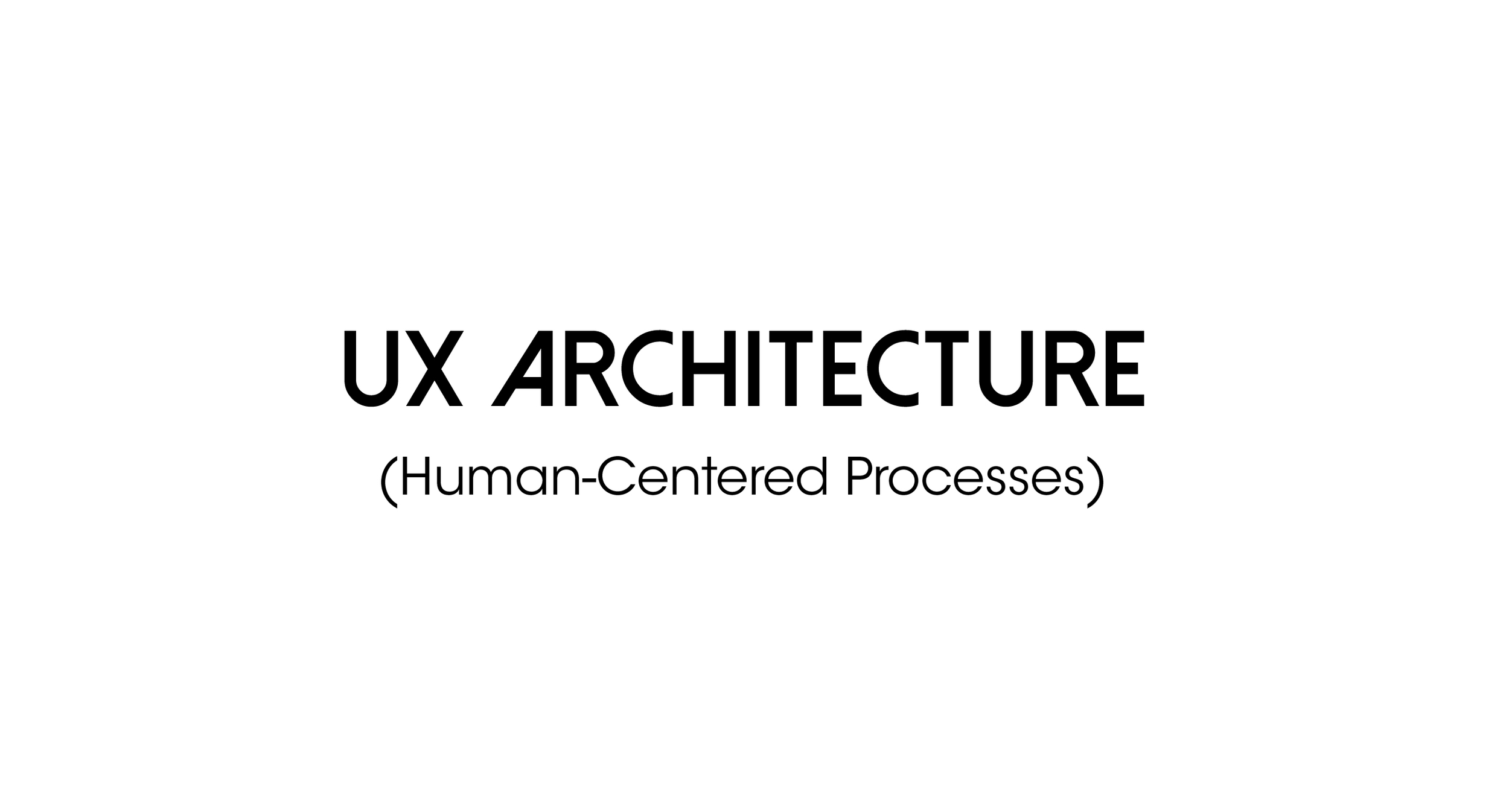 WHAT HAPPENS WHEN ART MEETS SCIENCE AND THE HUMANITIES? MAGIC.
Every organization is in the storytelling business, but few truly understand the nuances of narrative. WӔRK employs experts (artists), who use their training and skills to produce compelling stories, informed by business data, insights, and methodologies.
Specifically, we produce human-centered business intelligence in the form of:
Consumer, Audience, and Constituent Portraits

Experience Design (CX | UX | DX)

Creativity Coaching
WӔRK provides more than insight into the "who", "where" and "when", of consumer behavior. We intuitively illuminate the "how" and "why" to provide deep understanding of the motivating forces that drive us all.
Drop us a line at hello@waerk.com or visit us on social media @waerkit